When it comes to window replacement, finding a certified and reliable contractor is crucial. This is because the performance and efficiency of your brand-new windows will largely depend on the quality of installation. To avoid costly problems down the line, a trusted residential construction business in the area reveals a few red flags to watch out for when hiring a window replacement contractor.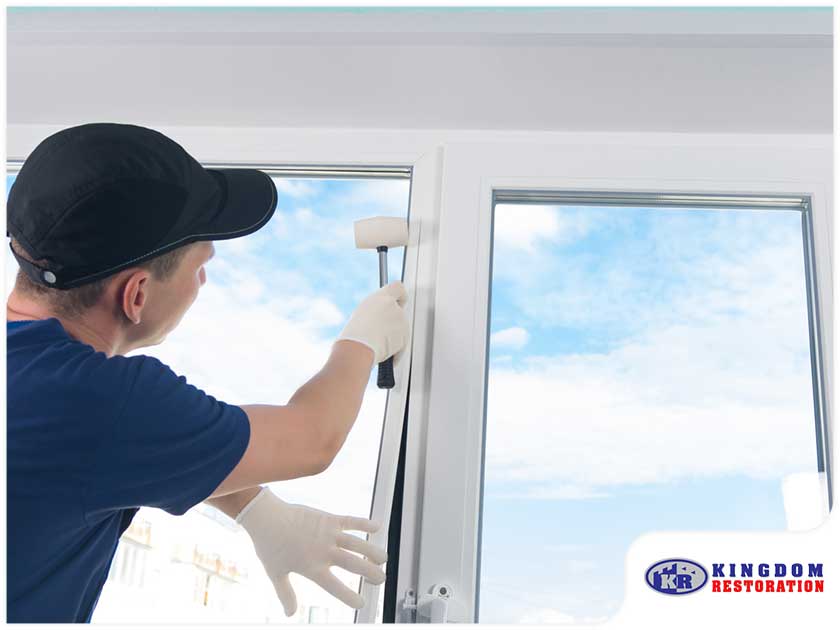 The Initial Consultation Is Rushed
A reliable contractor will take their time to discuss the details of the window replacement and carefully listen to the ideas and vision of the customer. If a window contractor rushes through the construction process and pushes you to sign on the dotted line without addressing your concerns and taking accurate measurements, you should take it as a warning sign that you are not dealing with a trustworthy company.
The Contractor Does Not Provide Referrals
A dependable remodeling contractor has a list of satisfied customers, especially when the business has been around for decades. Many homeowners are willing to leave reviews or testimonials about the services that have been provided to them. If you come across a window company that is unwilling to provide referrals, it will be best to move on to your next choice.
The Prices Are Too Good to Be True
Get quotes from several window companies and consider the ballpark figure given to you. Wanting to stay on budget is perfectly reasonable, but purchasing windows based solely on a low upfront cost can come back to haunt you. It is possible to get premium items at affordable prices, but suspiciously low estimates often indicate low-quality products and shoddy workmanship.
Kingdom Restoration is a premier source of residential remodeling solutions, including window installation, room addition, kitchen remodel and more. With exceptional work ethic and attention to detail, our certified team is proud to serve Florida homeowners who want to revamp their spaces. Call us at (941) 263-8715 or fill out our contact form to request a free, no-obligation quote.