HOW WE HELP
Kingdom Restoration is a licensed building contractor, specializing in residential & commercial construction. With over 20 years serving the South Florida area and beyond, we consider ourselves specialists in remodeling and restorations.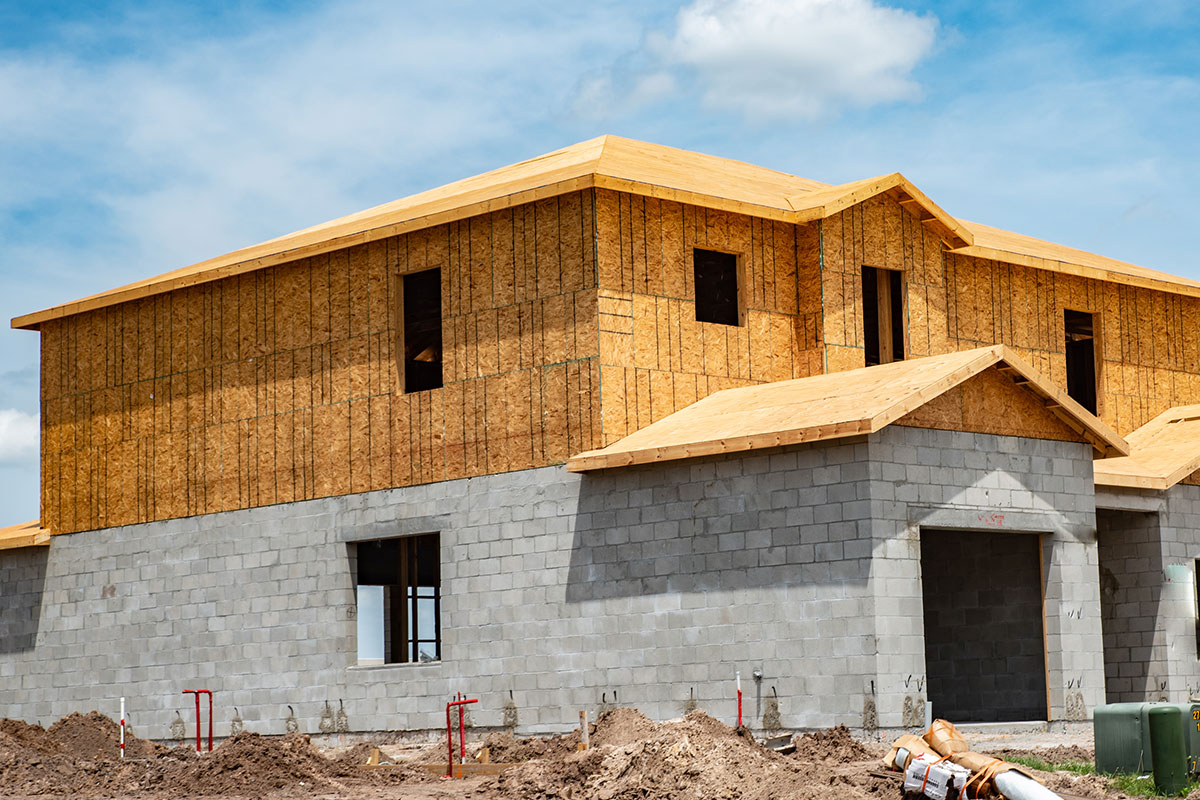 RESIDENTIAL CONSTRUCTION
Our residential construction company utilizes proven systems to make the experience both enjoyable and fulfilling for our clients. As a full-service general contractor, we strive to provide each client with a home designed to support their family's individual lifestyle needs, desires, and architectural design preferences.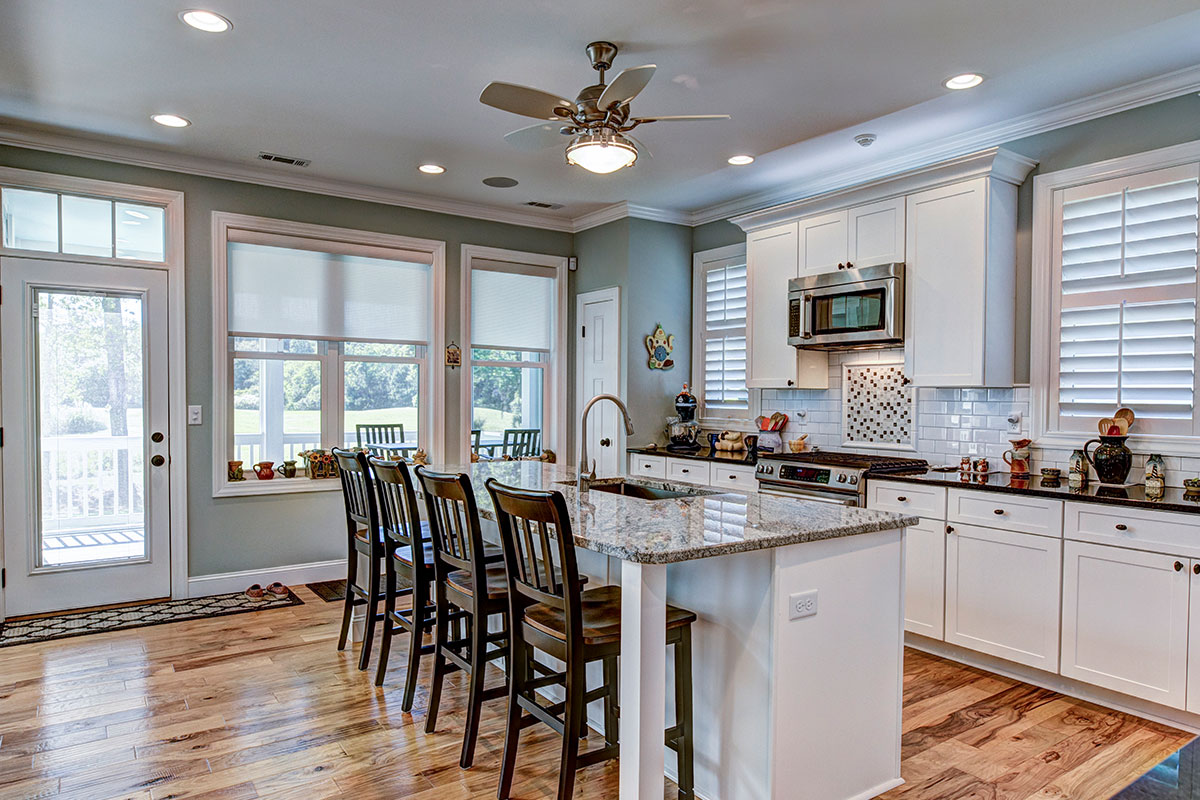 REMODELING & ADDITIONS
We remodel and renovate according to current industry code requirements, while delivering a quality work product at an affordable price. Our experience and craftsmanship shows in every detail and the finishing touches will bring an exceptional value to your investment.
Schedule an estimate today!
FAMILY OWNED & OPERATED SINCE 2004
At Kingdom Restoration, we help you determine and address your project priorities, create a customized solution around them, and transform your home to give it the look you love coming home to every day.
As service providers, we ensure high quality service delivery that separates us from our competitors. With our client oriented organizational procedures, experienced contractors and skilled teams, we're capable of offering cost-effective renovations and building remodeling services throughout South Florida.
Whether our clients know exactly what they want or require guidance as the scope of the project takes shape, our years of experience as well as an ability to tap a broad coalition of relationships with architects, engineers, designers, suppliers and subcontractors, allows us to adapt to our client's needs and offer as much guidance as is desired in terms of the vision, scope and cost effectiveness of the project.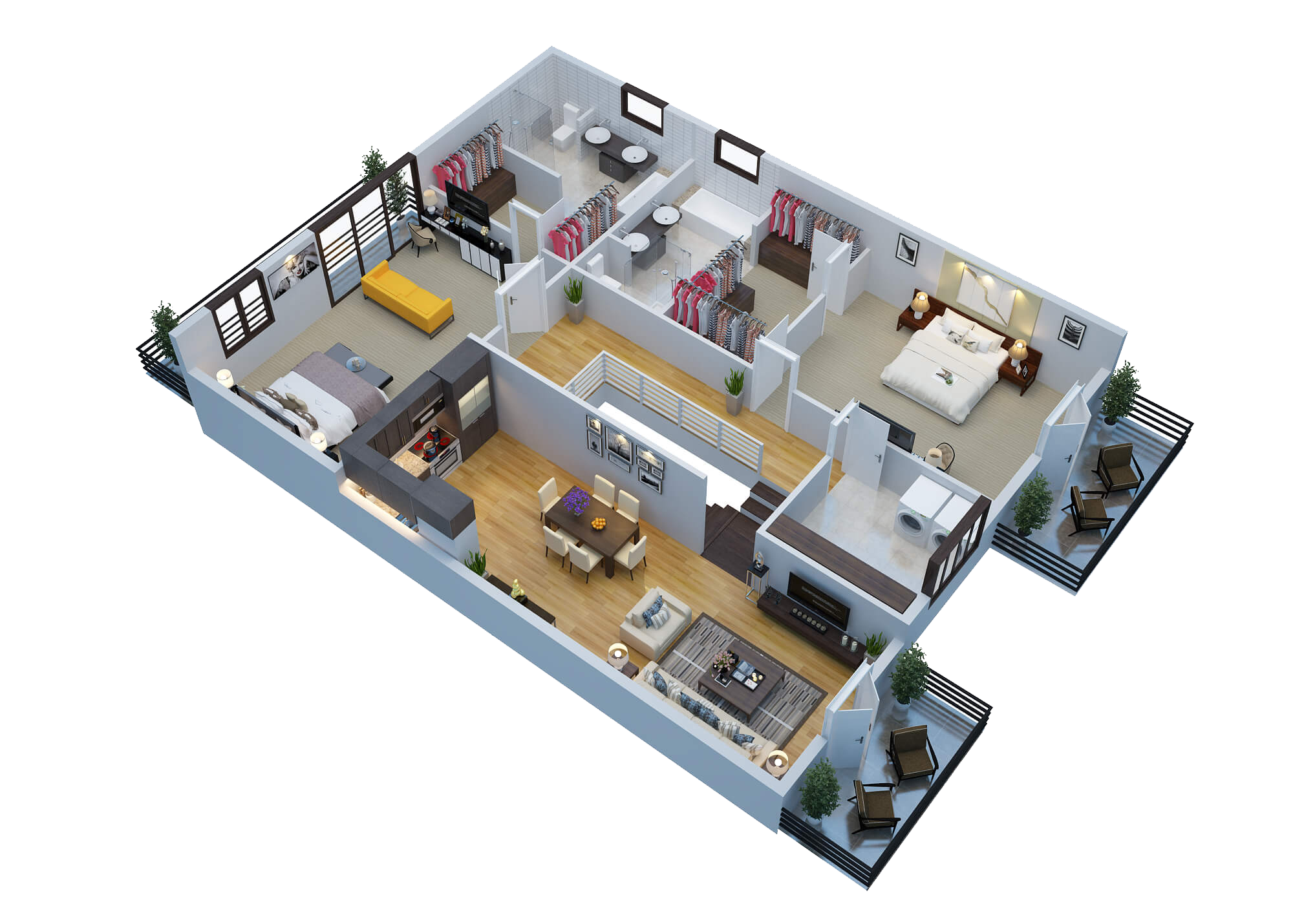 WHAT OUR CUSTOMERS SAY
At Kingdom Restoration, we've built our business through an exceptional work-ethic, attention to detail, and a commitment to client transparency.

Couldn't be happier with our kitchen remodel. Kingdom Restoration team was always professional, and they finished the job quicker than expected. They were always able to answer any questions that I had, and really made us feel at ease throughout the process.

Best restoration company in Southwest Florida!
Spencer S. in Port Charlotte, FL

What a great experience. Great price, on time service and an awesome crew that tore off the old roof and installed the new one in less than 2 full days. I would recommend them for any project. Again what a professional job done at a great price.


Anthony G. in Port Charlotte, FL

James S. in Valrico, FL

William M.

Dennis U.

Kenneth & Rene R.

Mathew W.

Robert Curland
Would recommend them to anyone!

Candice Singleton
We had an amazing gentlemen work on our roof once it started.