Water damage is a common issue for many homes and businesses, sometimes through minor leaks beneath your floorboards or partial flooding in your basement or crawl space. If this is what you're currently experiencing in your home, you won't think twice about getting it addressed by a professional. Filing an insurance claim is also necessary so that your provider can cover the repair costs.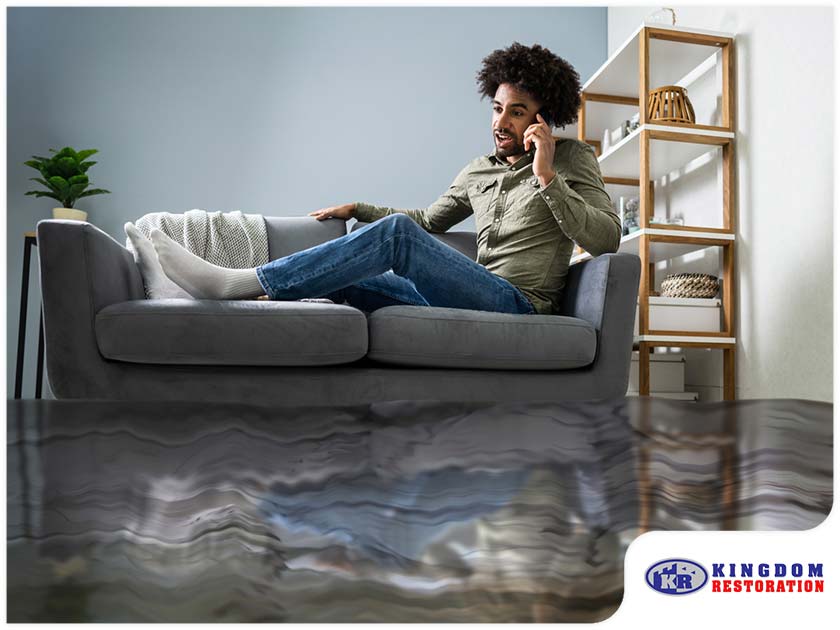 When you have water damage in your home, it's crucial to get it repaired immediately to prevent further damage and repair costs to your home. Home repair and window installation company Kingdom Restoration shares more insight:
Before Filing a Claim 
Once you inform your insurance provider about your water damage, you'll need to take additional measures to prevent it from spreading throughout your home. After ensuring that all people inside of your home are safe and accounted for, turn off the water from the source or the main supply. If it's happening in the basement or any other room, you might want to remove any valuables from the area that can get water damaged. Take photos and a video of the affected area, and if it's safe to do so, remove any standing water.
Work With a Trusted Contractor
Filing an insurance claim can be a lengthy and confusing process especially if you're doing it for the first time. It helps to work with a home repair and bathroom remodeling company that can guide you through the claiming process. Water damage is a common issue, after all, so it's usually covered by most insurance policies. Just make sure you provide enough evidence of the damage and have the damage assessed by a professional contractor to get a good settlement. 
What a Typical Insurance Policy Covers
Filing a claim should be done as soon as possible to prevent further damage to your home and property. Most policies cover several types of water damage, including sudden/accidental water discharge (i.e. burst pipe, etc.), water damage due to severe weather and water overflow caused by faulty appliances. Keep in mind that not all policies cover certain types of water damage, such as flood, sewer/septic back-up and gradual water damage due to poor maintenance (i.e. leaking pipes and toilets).
As a reputable name in remodeling and home innovations, Kingdom Restoration gets the job done right! Call us at (941) 483-3800 or fill out our convenient contact form.