As you welcome the new year, you realize that your family has gotten younger with a new baby or older with your aging parents. You might already notice that your home seems a bit too small as it is, which is why you're considering an extensive remodel to adapt to your family's changing needs. This can be easy if you work with a contractor who's experienced in residential remodeling, as they know how to listen to what you want for your project and ensure that it's built to meet your standards.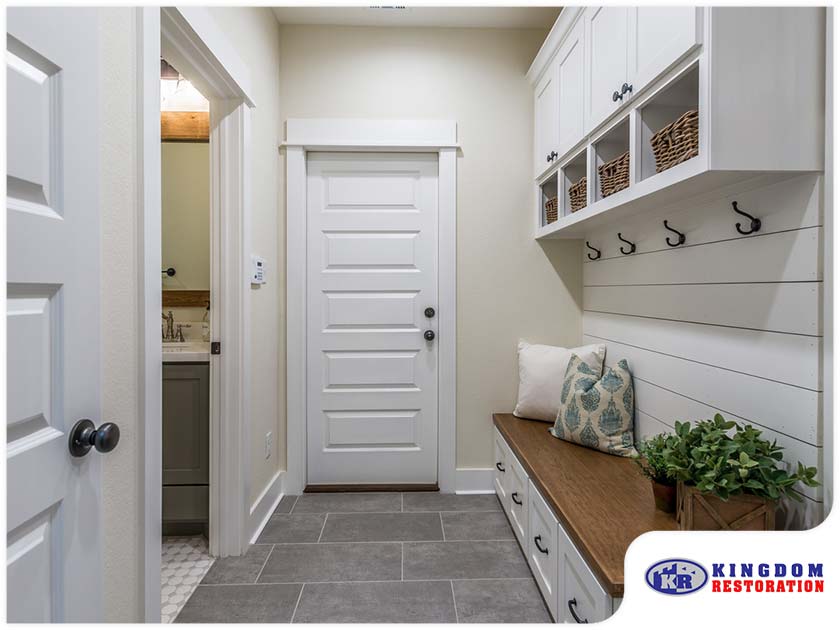 Here are a few trending home additions and renovations that you should consider doing this year:
Accessible Features 
Moving out because your current home doesn't meet the safety and accessibility requirements for your aging parents can be time-consuming and costly. This is mainly the reason why aging-in-place home additions have become more popular over the last few years and will keep trending this year. With a trusted contractor, you can easily make your home's interiors more accessible for those with limited mobility or senior residents!
Accessible ADUs 
Aging-in-place home additions are also trending this year, and they're usually built as a detached ADU (accessory dwelling unit) or a full addition that's connected to the main home. You can also discuss with your hired remodeling contractor to convert your garage into a suite that has all the essential accessibility features for your aging parents. Make sure to do your research before hiring your contractor so that you'll get the necessary features that accommodate your aging parents and add more convenience to their daily life. 
Layered Kitchens
Open-concept kitchens are still popular in many homes, but you should be aware that they tend to be tedious to clean and maintain. An open-concept kitchen design also makes it difficult to hide the clutter that accrues in the kitchen space over time. One solution that's trending this year is the layered kitchen design. It's a two-in-one kitchen design with specific zones that are left in the open and others that are hidden from plain view. You can leave the cooking and serving area open while the prep or dishwashing area stays hidden! Consider this kitchen design for your remodel this year if you want easier cleaning and maintenance.
When it comes to top-notch renovation and residential construction, Kingdom Restoration always gets the job done professionally. Call us at (941) 483-3800 or fill out our convenient contact form and let's talk about your next remodeling project.