When it comes to a multi-generational home, it helps to plan ahead carefully. Whether you're planning to stay in your home for a long time or thinking about remodeling your home for your aging parents or grandparents, consider your finances and how you can modify it for more convenience and accessibility. It doesn't have to happen all at once–it can start with a simple room renovation and you can work your way up from there.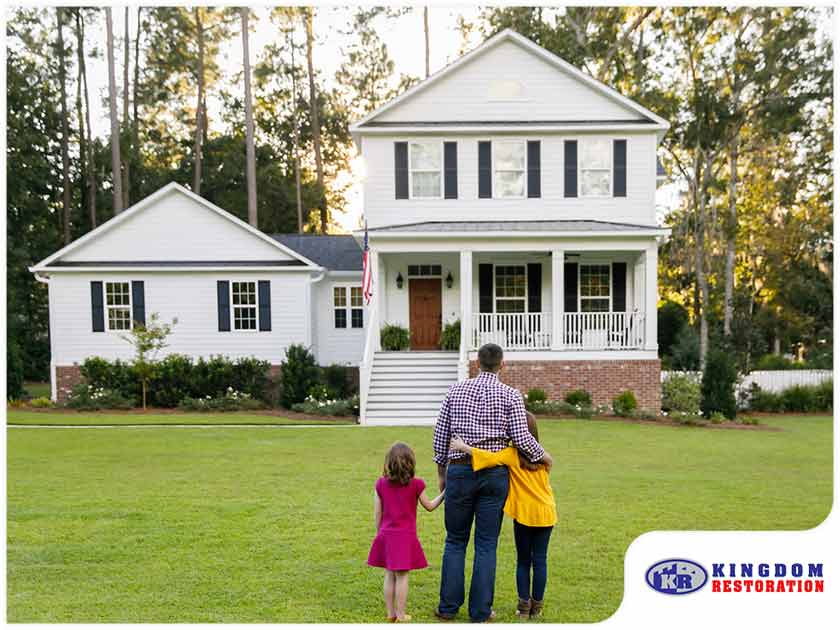 Designing your multi-generational home is meant to keep you and the elderly in your family feel more comfortable and have a better quality of life. Residential remodeling specialist Kingdom Restoration shares some useful tips to help you out below:
Remodel Your Basement
This is one of the most cost-effective ways to increase your home's usable living space. The possibilities are nearly endless, as you can have an entertainment room, play room, home office or workout room. It can also double as an extra living space with a full bedroom and bathroom!
Consider a Second Master Suite
As a reputable remodeling contractor, we recommend getting a second master suite if you have the space within your home's existing walls. This will contain a full bedroom and bathroom, and you can design it specifically for your in-laws, adult children's family or elderly family members. It can also be constructed separately from your main home, but depending on where you live, there may be local building codes you need to abide by for this type of project.
Remodel Your Existing Bathroom and Kitchen
Remodel your bathroom by adding separate, large and curbless shower recesses. Adding two sinks to each vanity will also make it more convenient for multi-generational living, along with easy-to-reach shelves and cabinets. As for your kitchen, you can open it up by removing connecting walls and repositioning your stove, refrigerator and sink to improve human traffic flow.
When it comes to excellent residential construction, Kingdom Restoration is the name to trust. Call us at (941) 263-8715 or fill out our convenient contact form to get in touch with us today!